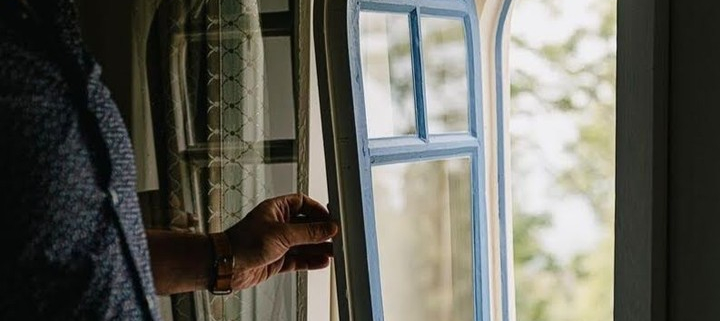 Lekár pamiatok z Obnovy v Denníku N
Lekár pamiatok. Tak znie jeho profesné označenie na sociálnej sieti. V príspevkoch o historických budovách používa výrazy ako "liečebná kúra" či "liečenie pacienta". Michal Hrčka sa usmieva, keď na začiatku rozhovoru zaznie tento detail. Ale hneď má poruke vysvetlenie.

"Spája sa to so slovom sanácia, ktoré pochádza z latinského sanare. Znamená to liečiť či ozdraviť," vysvetľuje. Podobne ako pri človeku aj pri budovách platí, že keď sa liečia správnym spôsobom, môžu sa opäť dostať do kondície.
Celý článok tu: https://dennikn.sk/2563451/vyliecit-sa-daju-aj-odpisane-domy-hovori-lekar-pamiatok-michal-hrcka/
_
Ďakujeme Denník N, za možnosť zverejniť článok. Článok o nominácii – hradu Uhrovec nájdete tu: Čo je dobra architektúra?
_
https://www.obnova.eu/wp-content/uploads/2021/10/2021_lavina_foto_peter_jurkovic4.jpg
890
720
Michal Hrcka
https://www.obnova.eu/wp-content/uploads/2018/10/obnova_eu_logo_web_vzduch_hore-300x79.jpg
Michal Hrcka
2021-10-22 15:13:00
2021-10-29 15:19:53
Lekár pamiatok z Obnovy v Denníku N